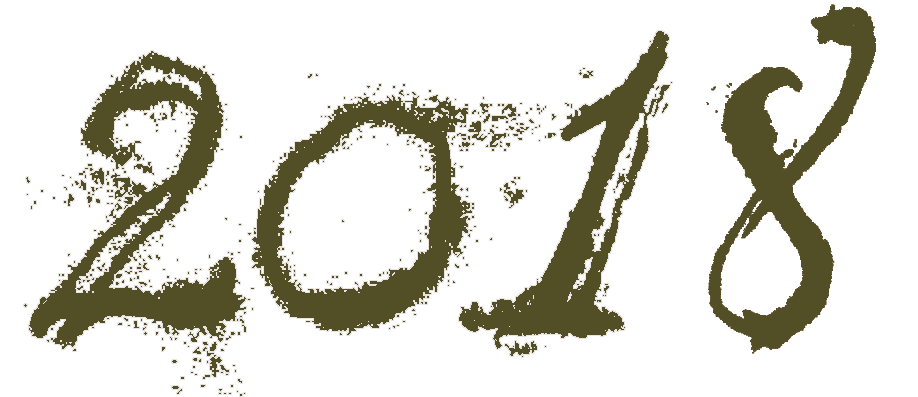 The 2018 Riesling bring us back to a true Alsatian style. Clean mineral aromas of white pepper with a hint of petrol greet you upon first approach. Flavors of green melon and nectarine on the palate create a harmonious balance of lush fruit and crisp acidity.
Learn More >

Always ethereal and eternally satisfying, the 2017 Louise Riesling refreshes while simultaneously exciting the palate. Tantalizing the senses with aromas of crushed wet granite and orchard stone fruits.
Learn More >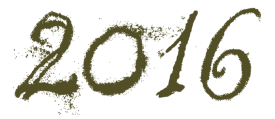 At first splash, this buoyant Blood Orange driven Riesling exhibits the zing of a tart hard candy. On the palate, its feather-light touch leaves you refreshed with mineral and thyme notes to balance the candy-like aromas.
Learn More >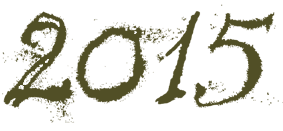 The cool vintage and the contribution of the "Spring Block" at 1200' features delicate aromas of white nectarine and fresh sliced papaya. This shy but poised to blossom Riesling resonates beautifully with delicate sushi selection such as Negihama or Hamachi Scallion rolls.
Learn More >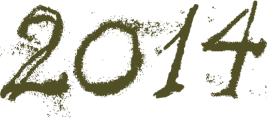 The 2014 Louise Riesling is an easy wine to love right now, but don't be fooled by its enticing aromas of guava, lilac and candied Meyer lemon. Such depth and richness lie beneath the refreshing finish that this wine isn't likely to express its full potential for another four to eight years.
Learn More >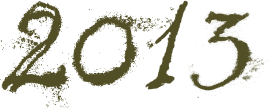 Riesling's exotic range of aromas and acidity make it a darling of sommeliers and winemakers. In this vintage, the scents are a fresh burst of elderflower and white nectarine, with just a whiff of petrol to tickle your mind.
Learn More >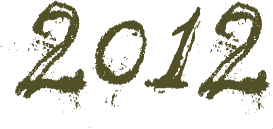 The warm summer of 2012 produced a Riesling with exuberant tropical flavors. Aromas of juicy pineapple interlace with delicate floral hints of peach blossoms and intriguing mineral undertones.
Learn More >
The 2011 vintage marked the first year in which the fruit was sourced entirely from the estate. The subdued and intricate aromas of white peaches and honeysuckle intermingle with the richness of guava.
Learn More >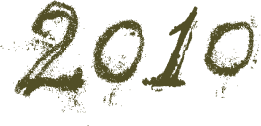 Like so many great Rieslings, this wine is a celebration of summer's flowers and fruit. The aromas are a concentrated mélange of white peach and nectarine, melded with a heady perfume of primrose.
Learn More >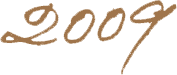 The late-October rain that plagued so many Napa vintners in 2009 had no impact on the Riesling fruit, which was harvested well before the showers fell.
Learn More >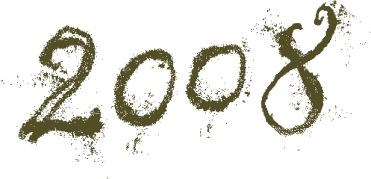 The gentle weather of 2008 yielded a floral, ripe Riesling with fragrant aromas of honeysuckle and white nectarine, along with the cooling flavor of candied lemon peel.
Learn More >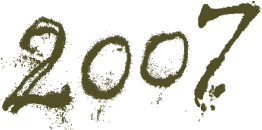 The 2007 vintage marked the first time Palmaz sourced all the fruit from the Oak Knoll district of Napa Valley.
Learn More >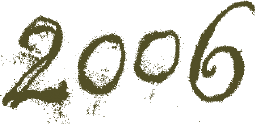 The cooler weather of 2006 contributed to the citrus-like character of this wine. Even after a few years of cellaring, this vintage is youthful and refreshing.
Learn More >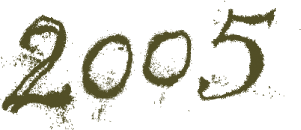 The warm, steady weather of 2005 contributed to the ripe aromas of white-fleshed nectarines and peaches, along with an enticing undertone of raw lamb's wool.
Learn More >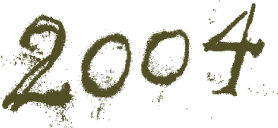 Fruit for this vintage came from the old-vine Riesling vineyard of Long Vineyards in Pritchard Hill. This mature, low-yielding vineyard contributed to the heady honeycomb aromas sought after by Riesling connoisseurs.
Learn More >