Much like its namesake, the 2017 Florencia Muscat is surely the most vivacious vintage of this decade. As you swirl the glass, tropical fresh fruits like mango, papaya, and sweet pomelo fill the air.
Continue Reading

>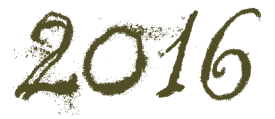 This vintage of Florencia Muscat exudes the energy and optimism of spring. The expressive bouquet of Meyer lemon hard candies and jasmine tea bound from the glass with an exuberance of the perky and charming daffodil.
Continue Reading

>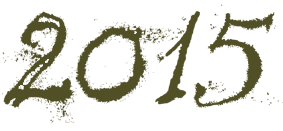 The soft touch of our 2015 Florencia Muscat is equally well suited as an aperitif or soft finale to an indigent meal. The unique melange of citrus blossom and lemon curd immediately encourages us to revive a long time wine pairing favorite of rosemary short-bread and lemon curd sandwiches.
Continue Reading

>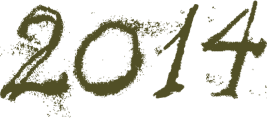 The 2014 Florencia Muscat is a departure from previous vintages, expressing a refreshing quality that belies its Napa origins and mimics a more Alsatian style. Oddly, its residual sugar is similar to that of previous vintages, but its sweetness is tamped by its crisp acid expression.
Continue Reading

>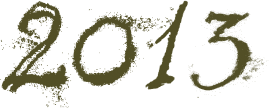 The dry summer of 2013 contributed to the lively, intense character of this Muscat. Peaches and essence of mango prevail in the aromas, with a creamy texture on the palate.
Continue Reading

>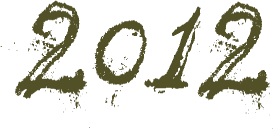 Aroma-wise, the 2012 Florencia Muscat is the doppelgänger of its pre-fermented grapes; close your eyes and sniff, and you could be walking the vineyard rows in the early morning,
Continue Reading

>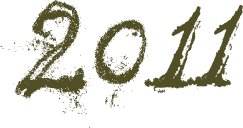 This pale straw-colored Muscat is a celebration of lilies, candied lemon peel and ripe peach aromas.
Continue Reading

>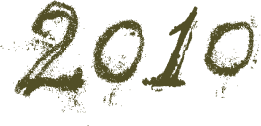 The cooler weather of 2010 enlivened this Muscat with a crisp, light body and a sweet-yet-bright finish. The aromas hint delicately at beeswax, ripe kiwi and white pepper.
Continue Reading

>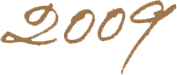 The weightiness of the 2009 vintage belies its low alcohol and refreshing finish. With only 13 percent alcohol and 7 percent sugar, this Muscat enlivens the end of an extravagant meal with concentrated aromas of beeswax, pineapple and lychees.
Continue Reading

>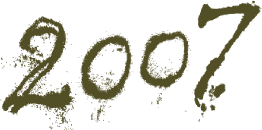 The long, even summer of 2007 resulted in an overtly tropical Muscat. This vintage offers aromas of ripe passion fruit and juicy mangos.
Continue Reading

>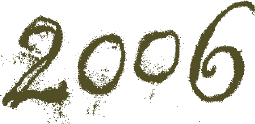 The 2006 vintage layers a distinctly Muscat (and musky) perfume base with nectarine and elderflower, resulting in a highly aromatic wine with a zesty finish capable of uplifting the end of a meal with a delightful finale.
Continue Reading

>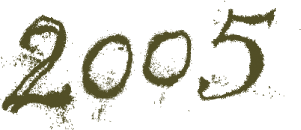 This year saw the Muscat sourced from the warm, sunny high plain of Pope Valley in Napa Valley, which promotes ripe fruit with higher sugar content.
Continue Reading

>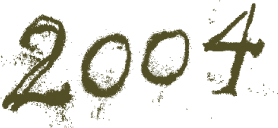 The deft touch of winemaker Tina Mitchell highlights the refreshing aromatic character of this lightly sweet Muscat. Aromas of ripe yellow peaches, honey and a musky base of perfume entice the drinker to dive in.
Continue Reading

>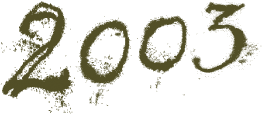 The Palmaz Vineyards 2003 Muscat Canelli draws its inspiration from France. Dry, with a crisp acidity, this barrel-fermented Muscat is most similar to the dry vendange tardives of the Haute Rhine.
Continue Reading

>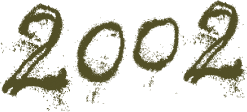 This charming experimental wine was one-year test-produced by interim winemaker Richard Mansfield; it marked our first foray into crafting aromatic white wines.
Continue Reading

>