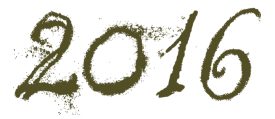 Our 2016 Amalia Chardonnay is one that begs to be enjoyed right away. Beginning with aromas of simmering yellow apples in brown sugar, the nose draws you in. Upon first sip, the presence of French Oak holds a weighty texture that fills the palate.
Continue Reading

>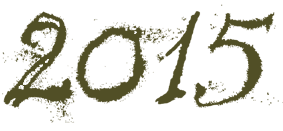 This wine is a pastoral muse, enticing images of less hectic times. With each sip bursts of fresh apples, Meyer lemons, and quince lure you to unwind. The varied layers of fresh fruit, toasty brioche, and pie spices are introduced onto the palate as each sip gently glides across the palate.
Continue Reading

>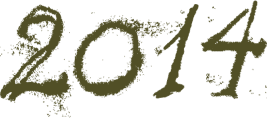 The 2014 vintage featured a steady growing season rewarding us with a distinctly aromatic vintage. The warm summer helped to concentrate the fruit, resulting in an abundant harvest.
Continue Reading

>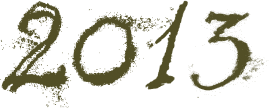 This vintage exhibits exotic floral scents of verbena and lavender, layered with notes of candied tropical fruit such as papaya and pineapple.
Continue Reading

>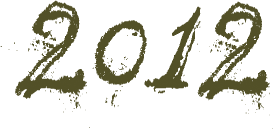 This Chardonnay features a complete expression from beginning to end. It entices at first sniff with aromas of tropical fruits (pineapple, guava and papaya) that give way to deeper hints of French oak.
Continue Reading

>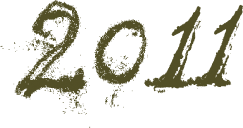 The fruit for this Chardonnay came from three distinct vineyards: the warmer growing conditions of the lower vineyard fills the mid-palate with guava and nectarine, while the cooler mid-mountain vineyard contributes a restrained mineralogy; finally, the fog-soaked Beckstoffer Vineyard fruit in Carneros brings a refreshing long finish.
Continue Reading

>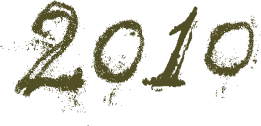 The 2010 vintage marks the first use of estate Chardonnay grapes. The contribution of our fruit infused this blended Chardonnay with a pronounced mineral taste note, along with aromas of stone fruits such as apricot and peach.
Continue Reading

>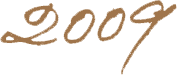 In 2009, heavy rains swept through Napa Valley, affecting many wineries. We harvested this Chardonnay some 10 days before the downpour, and the fruit proved of excellent quality.
Continue Reading

>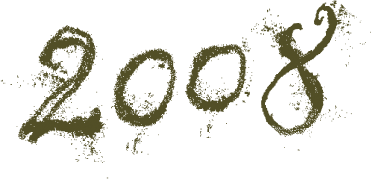 By carefully sourcing fruit from the Carneros and Atlas Peak regions in Napa Valley, this wine achieved a balance between vibrant and soft.
Continue Reading

>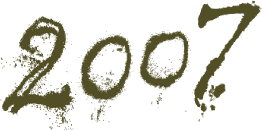 The warm summer and early harvest of 2007 contributed a distinct tropical characteristic to this Chardonnay.
Continue Reading

>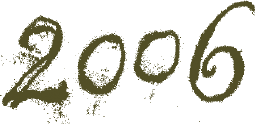 A cool, wet spring brought great acidity and bracing qualities to this Chardonnay. As with the previous vintage, balance was the focus, with the fruit sourced from both sunny Atlas Peak and temperate Carneros locations.
Continue Reading

>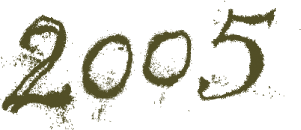 A warm, gentle summer heavily influenced this vintage, contributing a soft mid-palate that serves as its distinct characteristic. Aromas of guava and melon balance with a rich, creamy texture.
Continue Reading

>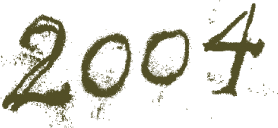 This vintage is the first Chardonnay produced under winemaker Tina Mitchell. Her talent for crafting balance and intensity are readily apparent in the crisp aromas of Golden Delicious apples paired with the satisfying richness of rice pudding.
Continue Reading

>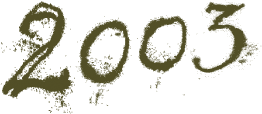 This vintage's fruit came from the sunny Russian River Valley in northern Sonoma, and contributed to the wine's tropical characteristics.
Continue Reading

>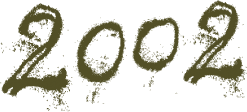 This inaugural Chardonnay release was made from fruit sourced in the Russian River Valley, known for its sunny warm weather, which resulted in a ripe, exuberant fruit character.
Continue Reading

>