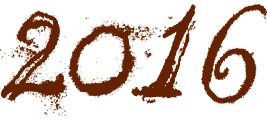 This vintage of Gaston celebrates the characteristics of a voluptuous and warm vintage. The abundant sunshine and perfectly timed rain created a wine that is as bold as it is beautiful. Wispy aromas of violets and fresh blueberries translate into blonde roasted coffee beans and caramel on the palate.
Continue Reading

>

You could say the 2015 was the culmination of previous years combined. The fruit concentration and bold structure from sunny and warm harvests paired with the fruit-forward voluptuousness of a cooler year made for an enticing vintage.
Continue Reading

>

The mid-palate dominated structure of this wine holds firmly to the palate while saturated aromas of blackberries simmering in a reduction melt away this taster's ability to concentrate.
Continue Reading

>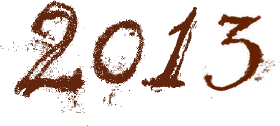 Little rainfall and a warm summer yielded a vintage of small and exceptional berries. Incredibly concentrated, this expansive wine is not to be taken lightly.
Continue Reading

>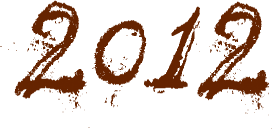 This Cabernet Sauvignon lures the taster with dark cherries, toasted oak and coconut all lovingly encased in a smooth fondant icing. The tannins are rich, grainy and lingering.
Continue Reading

>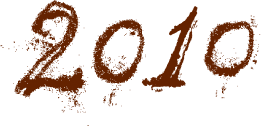 The perfect replacement for an after-dinner coffee, the 2010 Gaston's olfactory mélange mimics a French-pressed brew, down to the lingering aromatic titillation of coffee grounds, chicory and fresh blackberries.
Continue Reading

>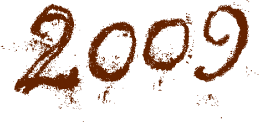 Reminiscent of picking berries in a forest, this wine features aromas of ripe fruit and earthy woodland floor. The wine's mid-palate has a distinct weightiness that carries through to a lingering finish of broad, silky tannins.
Continue Reading

>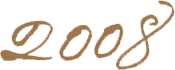 This vintage exhibits a commanding presence, beginning with a powerful attack and following through to a restrained and lengthy finish.
Continue Reading

>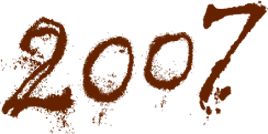 At its core, the 2007 vintage offers a rich, round mouthfeel that plays a supporting role to the exuberant aromas of ripe red plum.
Continue Reading

>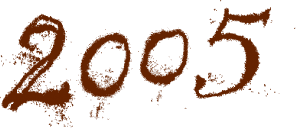 After a three-year hiatus from making Gaston, the 2005 vintage marked a welcome return. The fruit from this vintage comes from the Tennis Court parcel; the soil features tailings from the cave, giving the grapes a very rocky foundation.
Continue Reading

>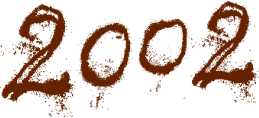 Vibrant expressions of new leather, cherry pit and blueberries greet the palate with this wine, followed by a touch of clove spice at the end.
Continue Reading

>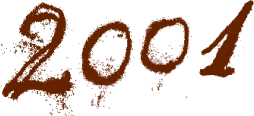 Compact and lean, this premier release of the Gaston Cabernet Sauvignon marked the beginning of a study in single varietal expression.
Continue Reading

>